A new generation banking experience full of privileges

Easy account opening
Opening an account and verifying your identity is much easier with the Postident procedure through videochat. More details
View Details
İŞBANK TAN App
Approve transactions in online banking simply, directly and securely. More details:
View Details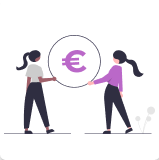 Duty to provide evidence
Cash deposits over EUR 10,000 will only be allowed after presentation of an appropriate receipt showing the source of the funds.
View Details
New to online banking? - Your advantages at a glance!
Transfers to Turkey

EU standard and domestic transfersn

Standing orders

Scheduled and collective transfers

Overview of your account transactions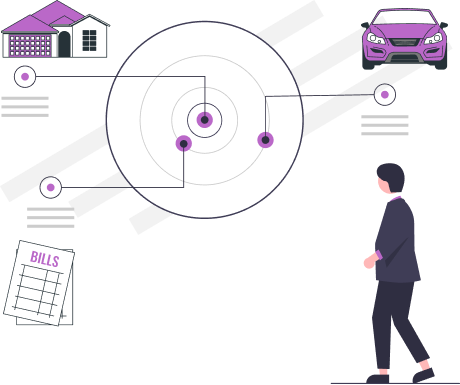 İŞWEB fixed-rate savings account - Invest money safely with us
Identification via video chat
Very high level of security, excellent for planning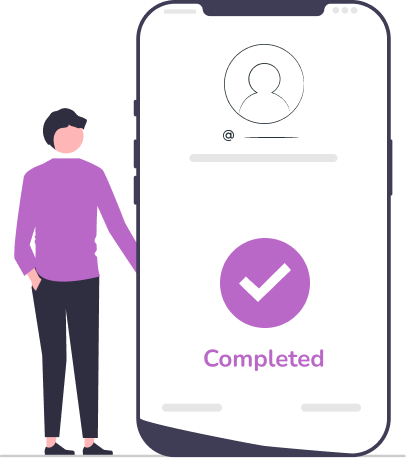 Frequently Asked Question
⠀
İşbank has been present in Europe for over 30 years with all services and products focused on corporate finance. Furthermore, our product range in the private and corporate customer business includes account management including online banking, savings and time deposits at attractive interest rates and the entire range of payment transactions including Turkey transfers.
⠀
The İşbank AG is wholly-owned subsidiary of the in 1924 founded Türkiye İş Bankası A.Ş., the largest private bank in Turkey with more than 1.200 branches. The bank is a result from the in 1992 founded İşbank GmbH and it changed to a public company by the german law in force in 2012 and was filed on 2.8.2012 by the trade register of Frankfurt am Main as document number HRB 94361.
⠀
İşbank is headquartered in Frankfurt am Main and is active across Europe with 8 branches in Germany and one additional branch in the Netherlands.
⠀
Deposits with İşbank AG are insured within the scope of the EdB, which is a statutory deposit protection scheme. As of 1 January 2011, the EdB covers deposits of up to 100,000 euros per investor. Furthermore, İşbank AG is also a member of the Federal Association of German Banks' Deposit Protection Fund.
⠀
As
of January 1, 2023, caps on the scope of protection will apply for the first
time. These are based on the protection requirements of depositors.
Accordingly, from January 1, 2023, the scope of protection for private savers
will be five million euros and for companies 50 million euros. These limits
will be adjusted to three million euros for private customers and 30 million
euros for companies from January 1, 2025. Once the reform is fully implemented
in 2030, the level of protection will be one million euros for savers and ten
million euros for companies. Further information on the deposit protection fund
is available at www.einlagensicherungsfonds.de.